Early Years Classes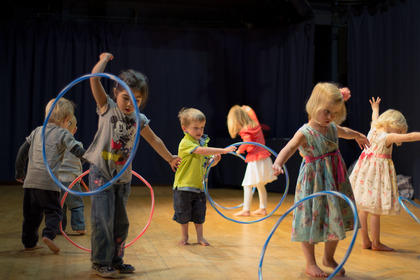 It's never too early to get involved in the arts!
We have a range of activities for pre school children from weekly ballet to arts and crafts sessions
With a free car park, plenty of room for your buggy and baby changing facilities, Norden Farm is an ideal place to spend time with your little one.
The Cafe Bar is well equipped with high chairs, sofas, free newspapers, WiFi and big tables to spread out on, so perfect to meet up with friends too.
Click here to view workshops and classes for children and families
---
What's On
---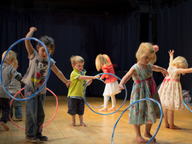 Little Wrigglers
Mondays and Fridays | 10.15am - 11am | £6 (£4.50 siblings)
Suitable for age 2+ years
---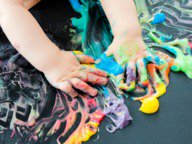 Messy Monsters
Mondays | 11.30am - 12.15pm | £6 (£4.50 siblings)
Suitable for age 6+ months
---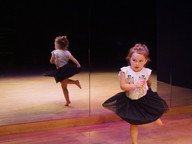 Ballet Beats - pre-school ballet
Tuesdays
2 – 3 years | 10am – 10.30am | £6
3 - 4 years | 10.45am – 11.15am | £6
---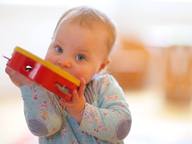 Teddies Music Club
Wednesdays | 10am - 11am | £6 (£4 siblings)
Suitable for ages 0 - 5 years.
---
Bring Baby Cinema Screenings
Exclusively for parents with children under 2 years. Lights are kept on low level and you can move around if you need to. Tickets are £5.50 for adults (including a cup of tea); babies and infants are free of charge. Seating is unreserved and unaccompanied adults are not admitted.