Make A Donation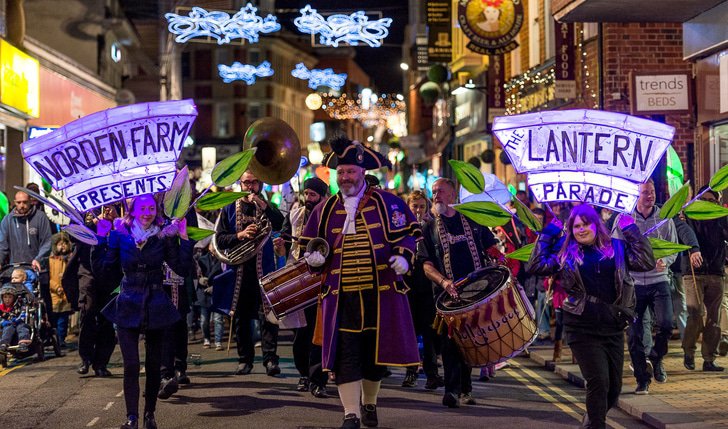 As you may know, Norden Farm Centre for the Arts is a registered charity.
The COVID-19 crisis is taking an unprecedented toll on our resources and small team, impacting our ability to continue serving the community.
We recognise that this time of uncertainty affects everyone differently, if you are in a position to make a donation and help us remain a vital part of the community, we would be enormously grateful.
Thank you for your donation and continued support of Norden Farm.