The Beach: Holiday Clubs And Activities

During the summer, in addition to The Beach and our everyday activities we also host summer holiday activity weeks to give children and young people creative opportunities throughout school holiday.
Each activity week ends with a performance or sharing, where participants can invite friends and family to celebrate their hard work.
If you have a yellow RBWM Advantage Card, take advantage of the discounts available when booking!
---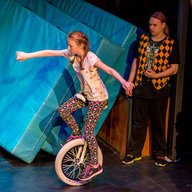 Circus Week
Led by Albert and Friends
Mon 24 – Fri 28 Jul | 10am – 4pm £115 (£110 Advantage Card holders)
A week of incredible circus skills and performing. Learn to walk on stilts, ride a unicycle, walk the tightrope and performing a trapeze! Suitable for ages 7 – 13 years.
---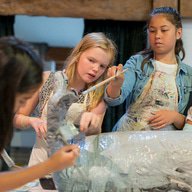 Art Week
Led by Michaela Clark
Mon 31 – Fri 4 Aug | 10am – 4pm £115 (£110 Advantage Card holders)
Work on individual craft activities with lots of messy materials and also work together on a group project. Suitable for 8+ years.
---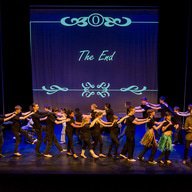 Theatre Week
Led by Troublemaker Theatre Company
Mon 7 – Fri 11 Aug | 10am – 4pm (6pm Fri) £110 (£95 Advantage Card holders)
Create an entire show from idea to performance. Experience all aspects of stage production, from lighting to stage blocking to acting with the help of professional directors. Suitable for ages 10 – 16 years.
---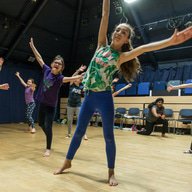 Dance Intensive Led by Charlie Dixon
Tues 15 – Thur 17 Aug | 10am – 4pm £85 (£75 Advantage Card holders)
Experience being an A-Troup dancer in a real dance studio for three jam packed days. No audition necessary. Work with a professional dance to develop your technique, learn routines and create your own choreography. Suitable for ages 8+ years.
---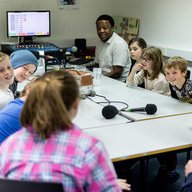 Digi Den – Summer Drop In
Led by DJ Mhlanga
Fri 28 Jul, Fri 4, 11, 18, 25 Aug | 4.30pm – 6pm £9 per session or £40 per 5 week term
Digi Den – the digital arts club. Improve, develop and learn various arts with a digital focus. Work on group or personal projects over the summer holiday. Suitable for all levels of experience, from School Year 7 – 13.
---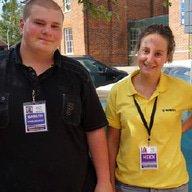 Young Leadership Programme
Throughout the holiday | 10am – 4pm (approx.)
Free
The Young Leadership Programme is a free project for young people aged 14 – 18 years, to gain hands on work experience which can support college and university applications, Bronze, Silver or Gold Arts Award and DofE Award.
Young Leaders play an important part of the holidays at Norden Farm. Assisting craft and storytelling sessions and front of house activity, working alongside professional arts practitioners and leading an end of week open workshop for local children and families.
For more information about the programme, or to apply online click here.