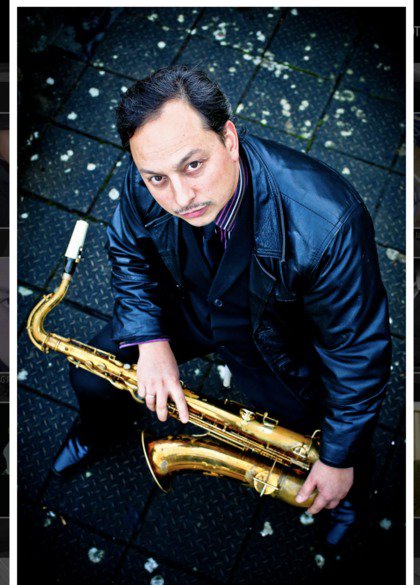 Baritone player Gerry Mulligan had a pivotal role in the development of the West Coast 1950's 'Cool Jazz'.
He was known for his improvised contrapuntal lines textures and thru-composed sections of music. He performed with an ever-evolving line up of both west and east coast alumni and continued to move the music forward for several decades. This concert will feature some of his classic works.
Alex Garnett has been one of the leading saxophonists in the UK and Mainland Europe for over two decades, being instantly recognised by his dark, husky sound. A versatile musician and first call sideman, he has enjoyed success as both a jazz artist, composer and arranger, and an in-demand session, studio and commercial saxophonist, having racked up countless recording credits along the way.
He has played with everyone from Wynton Marsalis to the Rolling Stones and having had a weekly jam session residency at Ronnie Scott's, he has provided a much needed platform for a younger generation of rising stars.
Studio
£15