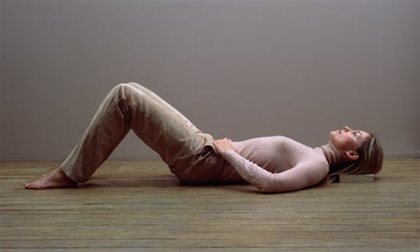 Led by Martin Smith.
A body awareness workshop teaching poise, balance and an easier way of carrying out everyday activity. It helps to relieve pain and discomfort brought on by poor posture and can help those with back and neck problems.
Bring a blanket and some paperback books to rest your head on.
Sun 27 Oct
2.30pm – 5pm
£35

Suitable for 18+ years.
Click here to download the Alexander Technique Information Sheet.