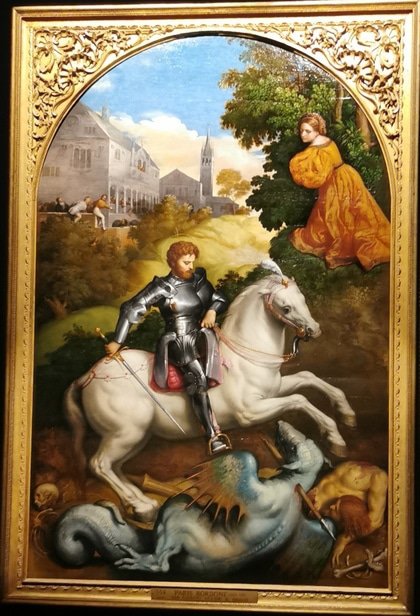 Led by Sruthi Nair
This is an introductory Art History course on appreciating and understanding the masterpiece.
What makes a masterpiece?
How have artists inspired and left them in awe?
Over the course of six weeks, you will study symbolism and deeper hidden meanings, encompassing activism and propaganda, in paintings.
Studying artists from the Renaissance and Baroque period, we will cover those who have paved the way to modern art movements and interpretations. All of this is taught through activities and discussions.
Tutor Sruthi Nair comes from a History and Art History background, currently teaching Adult learning courses and workshops.
Summer
Fri 5 May - 9 Jun (6 weeks)
11am - 1pm
£120 for 6-weeks
Week 4: Fri 26 May | Global influences in art, with a study on Japanese art.
Week 5: Fri 2 Jun | Read into mythological stories and figures in paintings.
Week 6: Fri 9 Jun | Reviews specific artists and their style.
Over the six weeks we understand art through subject, composition, narrative, perspective and viewpoint. There are short activities and quizzes included in the course.