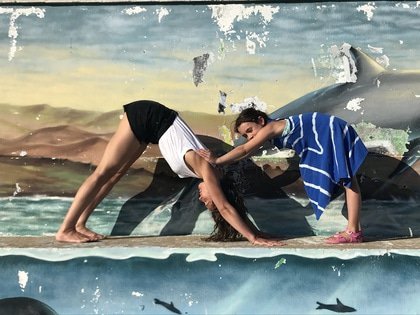 Led by Carly Brown
A class for parents/carers and their children. Connect and bond through movement and breath. Learn yoga postures, a gentle bedtime yoga sequence, meditations based on popular fairy tales and relaxation techniques. No previous yoga experience needed.
Bring one yoga mat (per pair) and one blanket each.
Suitable for ages 4 – 8 years, must be accompanied by an adult.
Spring
Sun 19 Jan, 16 Feb, 15 Mar, 26 Apr
10am – 10.45am
£15 per pair (1 adult and 1 child) or £55 for 4 sessions