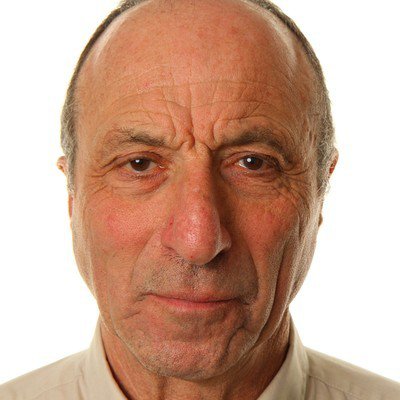 A play written and performed by Jeff Rozelaar
"We are all dreadfully disgusted at the prospect of a Jew for our Prime Minister."
So declared Lady Palmerston when Benjamin Disraeli was given the keys to No.10 Downing Street.
This controversial characters 'intrusion' into the heart of the Victorian 'Establishment' is related imaginatively in this one-man play.
It includes references to Hughenden Manor which Disraeli acquired and lived in. The property is a very popular National Trust venue in the South East of England.
'This amazing one-man show held the audience's rapted attention' Rabbi Dr Jonathan Romain, Maidenhead Synagogue
'A splendid experience… mesmerising' U3A Reading (History group)
'A spellbinding monologue' U3A Chinnor (History group)
Studio
£15
Please prepare for your visit by reading our latest Visitor Information here. This includes important information about face coverings and measures we have implemented to keep everyone safe when visiting Norden Farm.