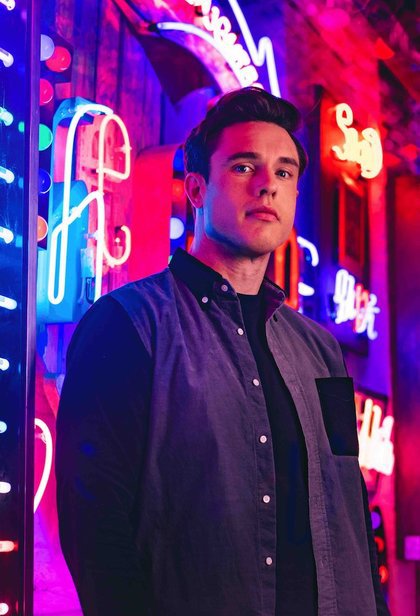 Hi guys, Ed here. I am working up a new show.
Not a clue what it will feature yet, but doubtless it will be a loosey-goosey hour of sweaty horsing around, interspersed with desperately flicking through a notepad. Pop along if you'd like.

Ed xx

Studio
£12

Please prepare for your visit by reading our latest Visitor Information here. This includes important information about face coverings and measures we have implemented to keep everyone safe when visiting Norden Farm.