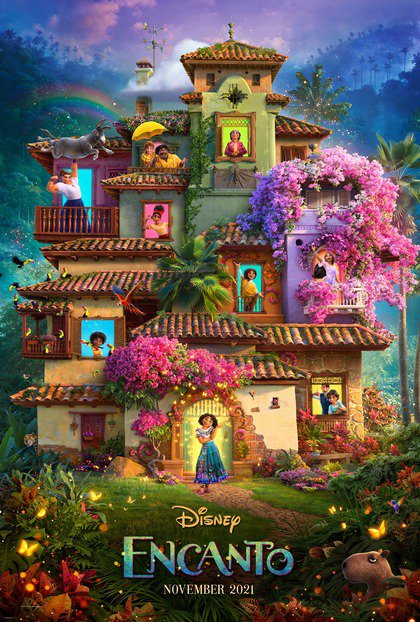 Dir: Jared Bush Byron Howard 2021 | 102 mins
The Madrigals are an extraordinary family who live hidden in the mountains of Colombia in a charmed place called the Encanto.
The magic of the Encanto has blessed every child in the family with a unique gift - every child except Mirabel. However, she soon may be the Madrigals last hope when she discovers that the magic surrounding the Encanto is now in danger.
£9 | £7 under 16s
Family & Friends (4 people) £28
Please prepare for your visit by reading our latest Visitor Information here.
---