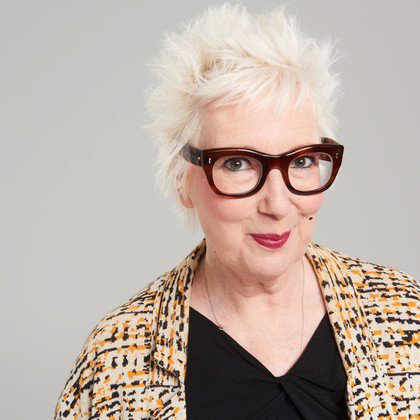 Having hit 60 (but still a year younger than Madonna), Jenny Eclair AKA 'The Face of Vagisan' confronts a new decade of decrepitude.
Now that it takes 20 minutes of scrolling down to find her DOB when she's filling in forms online, should she celebrate or crawl into a hole? What will her 60's hold for this 1960's babe and is it a legal requirement to buy Nordic walking poles?
Please note that this event is on a full capacity seating plan and seating is not socially distanced.
Courtyard Theatre
£12
Please prepare for your visit by reading our latest Visitor Information here. This includes important information about face coverings and measures we have implemented to keep everyone safe when visiting Norden Farm.