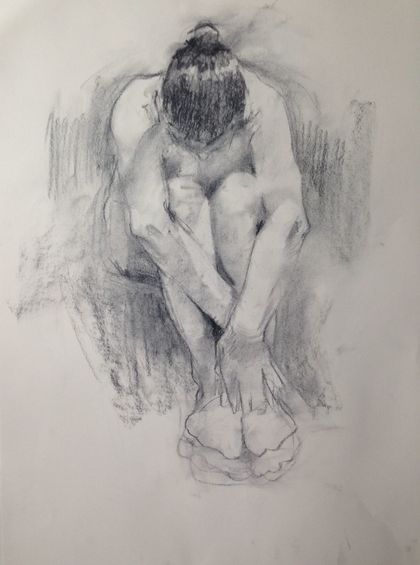 Led by Harriet Brittaine
Explore the complexities of the human form by working from a professional life model. With a variety of short and long poses. Learn both traditional charcoal drawing methods and new experimental techniques.
Half day sessions comprise of a variety of short and long poses.
Sat 26 Sep and 24 Oct
12.30pm – 3.30pm
£30 per session
Suitable for 18+ years
Face coverings must be worn while participating in these sessions.
Please prepare for your visit by reading our latest Visitor Information here. This includes important information about face coverings, social distancing and measures we have implemented to keep everyone safe when visiting Norden Farm.