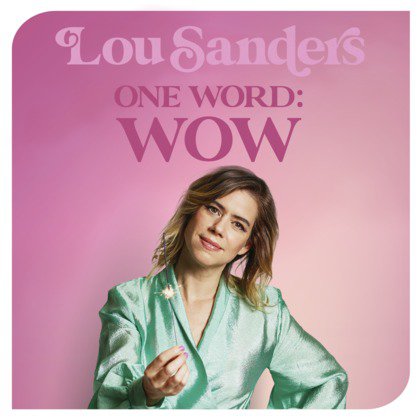 It's me again, your old internet friend Dr Giggles.
It's time for a little get together; so pull up a chair, get all cosy and let me tell you about the time I gave this horse a boner. I'll bring my skates, you bring your wallet and we'll all take some piccies.
Maybe this show is the real vaccine?
As seen on The Late Late Show with James Corden (CBS), Taskmaster (Channel 4), QI (BBC Two), Travel Man (Channel 4) and co-host of Mel Giedroyc's Unforgivable (Dave).

'A comedian who leaves you wanting more' ★★★★ The Times
'She's terrific' ★★★★ The Guardian
'Thank the comedy Gods' ★★★★ Chortle
Courtyard Theatre
£16
Please prepare for your visit by reading our latest Visitor Information here. This includes important information about face coverings and measures we have implemented to keep everyone safe when visiting Norden Farm.