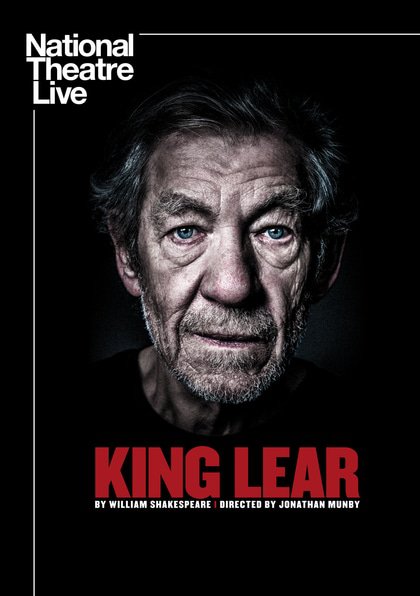 Captured live from London's West End in 2018, see Ian McKellen's 'extraordinarily moving portrayal' (Independent) of King Lear.
Considered by many to be the greatest tragedy ever written, King Lear sees two ageing fathers – one a King, one his courtier – reject the children who truly love them. Their blindness unleashes a tornado of pitiless ambition and treachery, as family and state are plunged into a violent power struggle with bitter ends.
Jonathan Munby directs this 'nuanced and powerful' (The Times) contemporary retelling of Shakespeare's tender, violent, moving and shocking play.
WHY? 'Ian McKellen reigns supreme in this triumphant production' ★★★★★ Daily Telegraph
Run time 227 mins.
Courtyard Theatre
£15

In line with current government guidelines, this event has a reduced capacity with socially distanced seating. This is subject to change as we monitor government advice. Seat numbers are also subject to change.

Please prepare for your visit by reading our latest Visitor Information here. This includes important information about face coverings, social distancing and measures we have implemented to keep everyone safe when visiting Norden Farm.