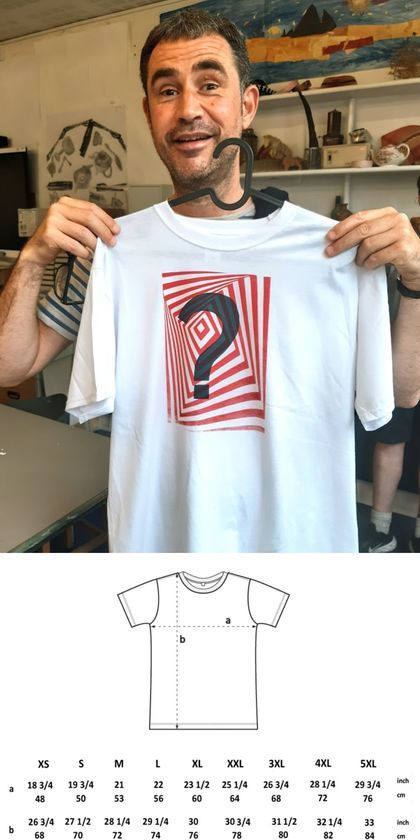 Led by Berkshire Printmakers
Be summer ready with our "have a go" at silkscreen printing your own t-shirt design.
Join Berkshire Printmakers and design and print your own t-shirt design in two colours. Learn how to create paper stencils and combine these with our own patterned screens to print your own unique designs ready for the beach.
Including white organic t-shirt - please see image below for dimensions and add in your size when booking a ticket.
Thur 6 Apr
11am - 1pm
£37
Suitable for 18+ years