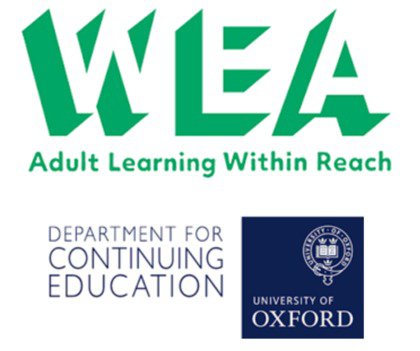 Four lectures from Dr Paul Wordsworth delve into the origins of the famous Silk Roads and explore the ways in which commerce and travel shaped the cultural connections of a continent.
Presented by WEA Maidenhead Branch and Oxford University Department for Continuing Education (OUDCE).
Programme
10.15am: Development of the Silk Roads
11.40am: The Sogdian Trading Network
1.40pm: The Silk Roads after the coming of Islam
3.00pm: The Modern Silk Roads
Dr Paul D. Wordsworth is a Research Fellow at the University of Oxford specialising in the archaeology of the medieval Caucasus and Central Asia.
Please contact Steph Diggon (weamhead@gmail.com or Tel: 01628 563676) for course materials before and after the event.
Please click here for more information.
Live Stream from the Courtyard Theatre
£39 per household
Please prepare for your visit by reading our latest Visitor Information here. This includes important information about face coverings and measures we have implemented to keep everyone safe when visiting Norden Farm.