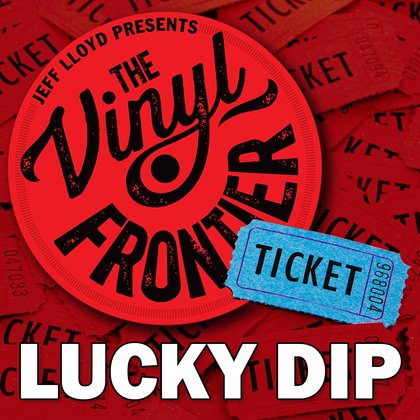 Hosted by Jeff Lloyd.
This is a brand new format where you, the audience, can bring ANY vinyl record you would like to hear played on our wonderful hi-fi system.
10 lucky people who have their number drawn out will get the chance to play the song they've always wanted everyone else to hear. In the time they have to introduce it, Jeff will attempt to find a suitable video to accompany it!
Studio
£10
Other Vinyl Frontier Events This Season
Your Best of Abba
Lucky Dip
Battle of the Bands
Your Favourite Vs My Favourite