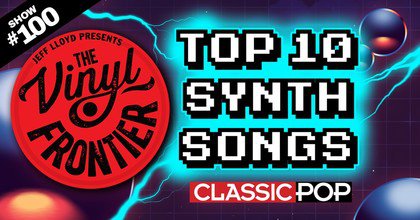 Join host Jeff Lloyd for a sociable evening of music, trivia and chat.
The Top 10 Electronic Pop Songs EVER. Classic Pop Magazine produced a top 40 but we just look at the Top 10, with all the stories. Plus Classic Pop giveaways.
In Association with Classic Pop Magazine.
Studio
£8
Please prepare for your visit by reading our latest Visitor Information here. This includes important information about face coverings and measures we have implemented to keep everyone safe when visiting Norden Farm.