Kite Festival And Workshops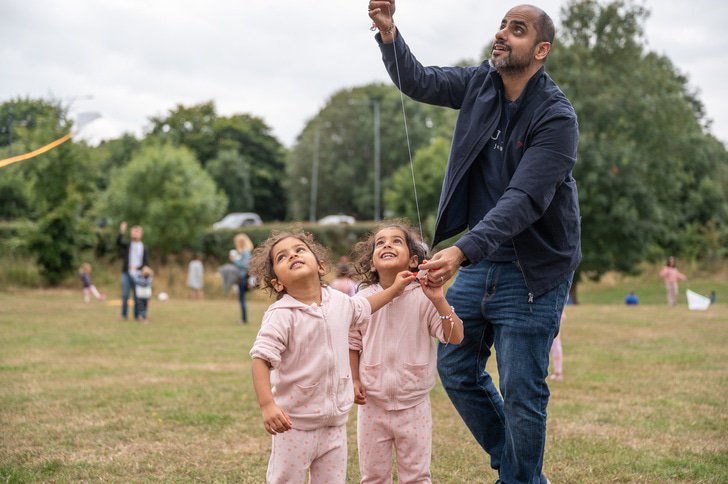 After last year's biggest ever Kite Festival, it's back this summer at Boyn Grove Park (Punt Hill) on Sunday 3 September.
We are thrilled to welcome you to our annual Kite Festival, a chance for the whole community to get together to show off their skills, flying home made or shop bought kites to the accompaniment of music and entertainment from some of Berkshire's best local musicians.
As well as all the kite flying fun, there will be a bar, food stalls from local vendors, music and entertainment.
Join us at Norden farm on Saturday 5, Friday 18 or Saturday 19 August for a kite making workshop which provides all the materials you need as well as expert tuition so that you are all set for the festival. Kite making sessions will also run throughout the festival on a drop in basis.
Click here to read more about the Kite Festival as further details get updated.