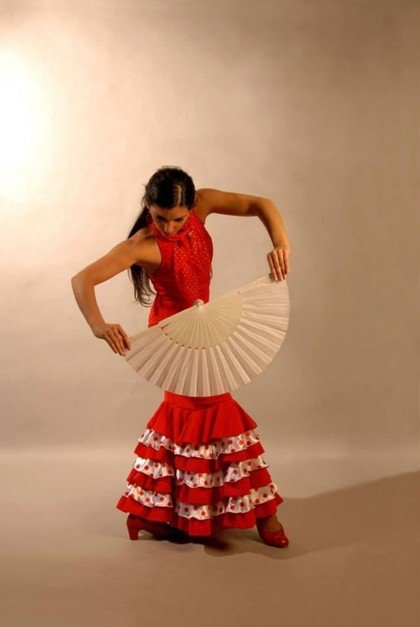 Led by Leticia Abella Iglesias
A great way to start the weekend - discover the rhythm and passion of Flamenco! Step into the atmosphere of Andalusia - its movements and music. Start by learning the basic steps and progress through the courses, in a relaxed and fun environment!
NEW class intermediate! If you would like to improve your technique and learn new moves, sign up for the intermediate course (+2 years experience).
Fri 13 Jan - 17 Feb
Fri 24 Mar - 28 Apr (exc 7 Apr)
6.45pm - 7.45pm
£12 per session | £60 per 6 week course | £50 per 5 week course