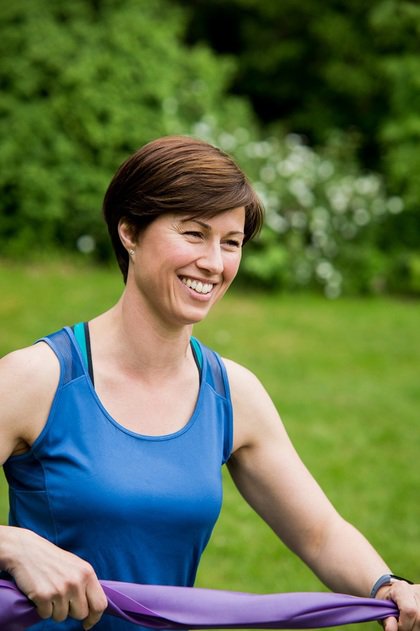 Led by Zoe Brennan
Suitable for all abilities, Zoe's class will help anyone wishing to improve their flexibility, alignment, co-ordination, posture, balance and breathing and will focus on stabilising and strengthening your core.
Zoe will adapt exercises to suit your individual needs and mobility. At the end of the class we will take a few minutes to relax and unwind with some mindfulness.
All abilities are welcome.
You will need your own mat.
Autumn
5 Sept - 3 Oct (5 weeks)
17 Oct - 21 Nov (5 weeks)
28 Nov - 19 Dec (4 weeks)
11am - 12pm
£12 per class | £50 per 5 week course. £40 per 4 week course.
Suitable for 18+ years.