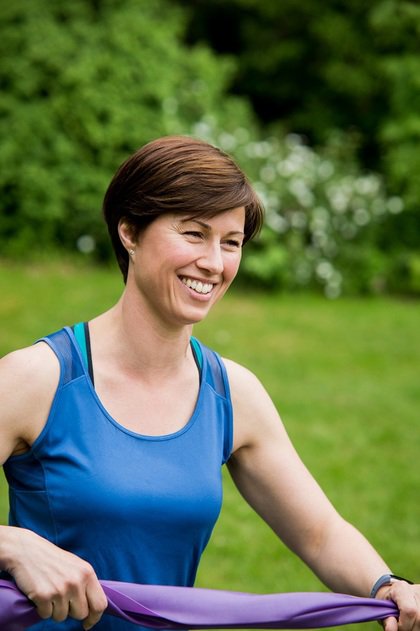 Led by Zoe Brennan.
Suitable for people with some Pilates experience or those who are looking for a slightly more challenging class. Still covering alignment, breathing and centering but with more focus on strengthening and toning your body. At the end of the class we will take a few moments to relax and unwind.
You will need your own mat.
Autumn
5 Sept - 3 Oct (5 weeks)
17 Oct - 21 Nov (5 weeks)
28 Nov - 19 Dec (4 weeks)
12.15pm - 1.15pm

Suitable for ages 18+ years.
---
Click here to download the Pilates information sheet.
---