All Write Together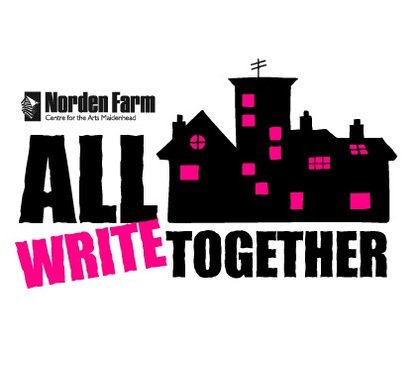 All Write Together is our community project - that enabled us to come together virtually and share what we we're all going through - because we are always stronger together!
The poetry based project was led by Maidonian, poet and author Simon Mole. It gave us the space to share our journey through these extraordinary times.
Participants contributed to a community poem that we commissioned Simon to write.
The final poem was made into film featuring animation by Scott Tyrrell.
---
Watch the animated video of the final All Write Together poem
---
---
This project is kindly supported by The Spoore, Merry and Rixman Foundation and Arts Council England.