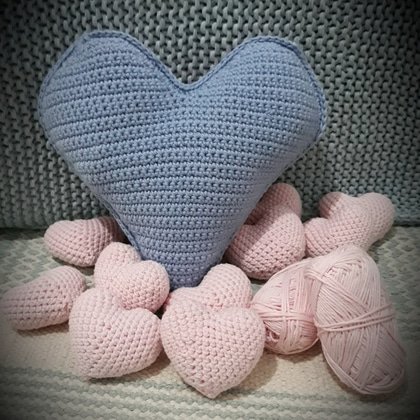 Led by Sophie Woods.
Do you like to crochet or knit? Or have you ever wanted to learn? A relaxed and creative get together over a drink of your choice.
Suitable for all levels of experience.
Please bring your own project along. Some spare needles and wool will be available for if you just wanted to give it a go!
Summer
Sun 26 May, 23 Jun, 14 Jul and 25 Aug
Autumn
Sun 8 Sept, 6 Oct, 3 Nov and 8 Dec
4pm – 5.30pm
£5 includes a drink from the bar
Click here to download the Crochet and Rose Information Sheet.