Project Partners
Norden Farm's annual Lantern Parade celebrates what can happen when the community comes together in celebration.
'What a wonderful evening to be out in Maidenhead. The Lanterns looked beautiful, and the crowd were enthusiastic, a great combination!' Paul Render
Each year we work in collaboration with community groups, local businesses and organisations and professional practitioners to be able to bring this event to Maidenhead.
How did the Lantern Parade make you feel? 'Excited, proud of our town, happy, in awe of the scale of the parade and how beautiful the lanterns looked'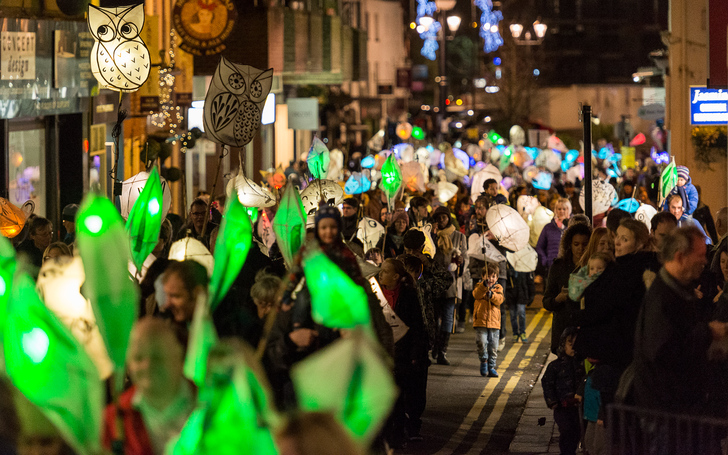 Same Sky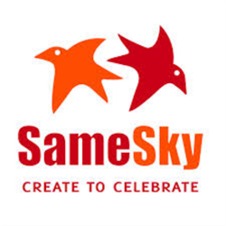 Same Sky is an award-winning community arts charity based in the lively seaside city of Brighton and Hove in Sussex.
They create magical, out-of-this-world events:luminous night-time parades, fantastical puppets and floats, large-sky fire shows, staggeringly imaginative costumes and concepts.
Their creative process is about bringing people together, encouraging equality and belonging through a shared experience of art, and creating moments of magic that will feed the imagination for a long time after.
Same Sky has been bringing creative energy, public art and entertainment into the community for over 25 years, and has been working with Norden Farm for 7 years as part of our Lantern Parade project.
2022 marks Norden Farm and Same Sky's eighth Carnival of the Animals Lantern Parade
---
With thanks to the following organisations: