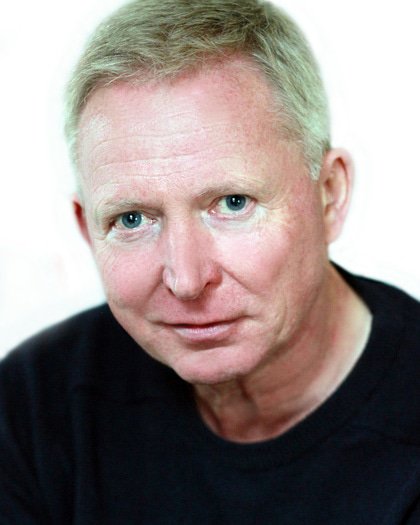 Heartfelt poetry, words and sketches depicting life in all its wonders.
The performance by Maidenhead actor Clive Woodward will be engaging, emotive and funny. Clive has acted in theatre, TV, BBC Radio plays and films including A Bunch of Amateurs alongside Burt Reynolds. With topics such as growing-up, work, love, marriage, beauty and loss it will be a celebration of life.
WHY? Will make you think, furthermore you'll be tickled pink...
Studio
£15