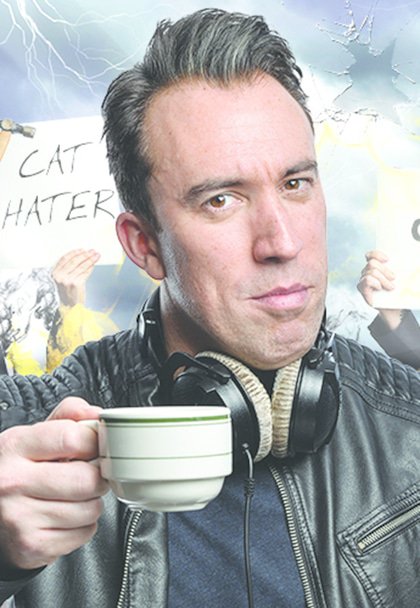 Christian O'Connell has collected multiple radio awards as a national Breakfast show DJ for 16 years.
He's also collected multiple death threats, hate mail and abusive complaints. He's collected them all for you to hear in this show. You'll be stunned at what people actually complain about. Follow his journey from teenage mixtape maker to award winning DJ.
Off the back of last season's sold out national tour, in this, his 3rd stand up show, enter Christian's world of A-list weirdo's, offended clowns and angry cat lovers.
'Furiously funny' The Guardian
'As engaging live as he is on air' The Scotsman
Supported by Ash Frith.
£15