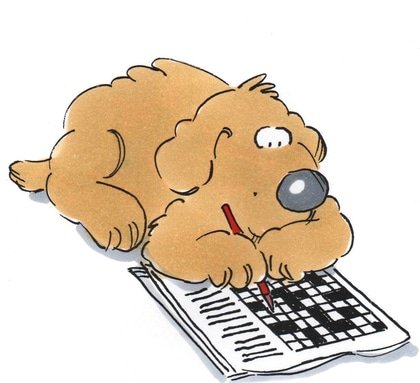 Tony Long's amusing talk on how to master the art of solving cryptic crosswords. He explains the different kinds of clues, gives his three golden rules for solving them, and includes examples of cryptic clues.
Tony's show is peppered with humorous quips and quotes, providing light relief from all the hard work!
WHY? A light hearted treat for crossword lovers and those who would like to get started!
Studio
£10