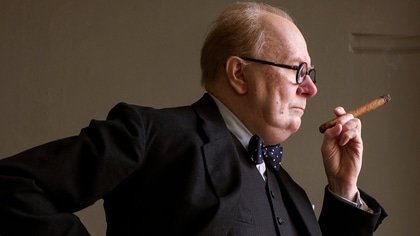 Dir: Joe Wright 2017 | 125 mins
Within days of becoming Prime Minister, Winston Churchill must face one of his most defining trials. To explore a negotiated peace treaty with Nazi Germany or stand firm to fight for the ideals of a nation. The threat of invasion is imminent. Churchill must rally a nation and attempt to change the course of world history.
WHY? This winner of two Academy Awards is back by popular demand
'Gary Oldman is a tremendous Winston Churchill in high-octane drama' ★★★★ The Guardian
Click here to read the full review.
£10.50 (£9.50 conc)
Special Ticket Offer
£9 (£8 conc) tickets when you book for three films at the same time. Offer excludes event cinema screenings. Offer applied in basket.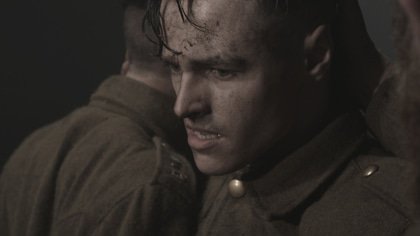 Random Acts presents
Bold and Creative Short Films by Young Artists
Norden Farm presents Random Acts, before selected screenings. Some of the world's boldest and most creative 3 minute shorts by emerging film makers. Catch the film below before screenings of Darkest Hour.
The Blackest Day
A dreamscape dance film exploring fragmented memories of broken soldiers. Taking inspiration from the Kendal pals who fought within the Battle of the Somme, The Blackest Day struggles through distant memories to re-connect to the fallen men. From director and choreographer Josh Hawkins.