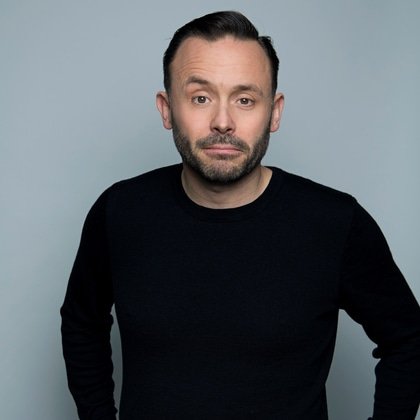 The world is changing at a dizzying rate. Geoff is trying to hold modern views, but worries that tradition is becoming a dirty word.
Geoff is the star of BBC2's The Mash Report and Live at the Apollo. As a satirical comic, he's written for programmes including Channel 4's Alternative Election. He is has appeared on BBC Radio 4's The Now Show, The Today Programme and his own forthcoming Radio 4 stand-up special.
WHY? 'An absolute tonic' ★★★★ Telegraph
Suitable for ages 16+ years.
Studio
£12