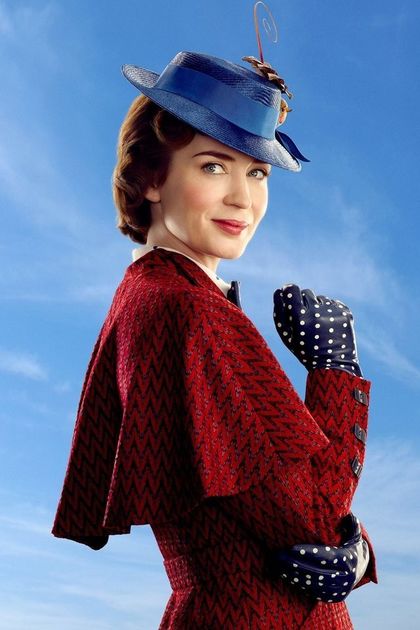 Dir: Rob Marshall 2018 | 130 mins, US
Mary Poppins returns to the Banks' household in a spectacular new story, to help the next generation of the family. Using her magical skills, she takes the Banks' children on an adventure to help bring joy and wonder back to their lives.
WHY? Starring Emily Blunt, Lin-Manuel Miranda, Colin Firth, Meryl Streep, Ben Whishaw and Emily Mortimer
Click here to read the full review.
£8 (£6 under 16s)
Family and Friends (4 people) £24