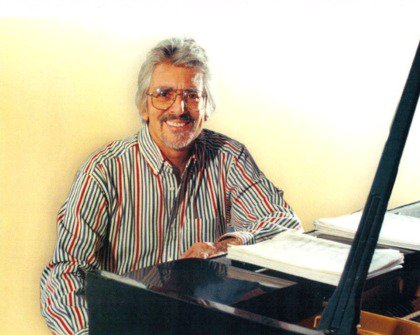 The Montgomery Holloway Music Trust is celebrating its 21st Anniversary with a special concert.
The evening will include a tribute to fellow co-founder of the Trust the late great Marion Montgomery. Laurie and his Trio will be joined on stage by his newly formed Laurie Holloway Chamber Orchestra, invited past students and several stars have indicated interest.
WHY? Book early to avoid disappointment!
Courtyard Theatre
£16