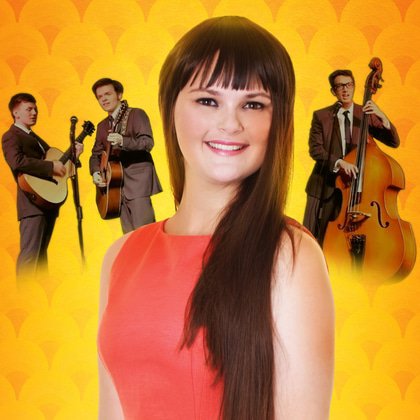 In 1963, Australian singer Judith Durham joined Keith, Bruce and Athol to form The Seekers. Within a year they were one of the biggest selling bands in the world.
Samantha perfectly recreates the persona of Judith Durham. The band perform all their biggest hits including Georgy Girl, A World of Our Own, I'll Never Find Another You and The Carnival is Over.
WHY? Experience the joyful sound of The Seekers... the carnival isn't over!
Courtyard Theatre
£16