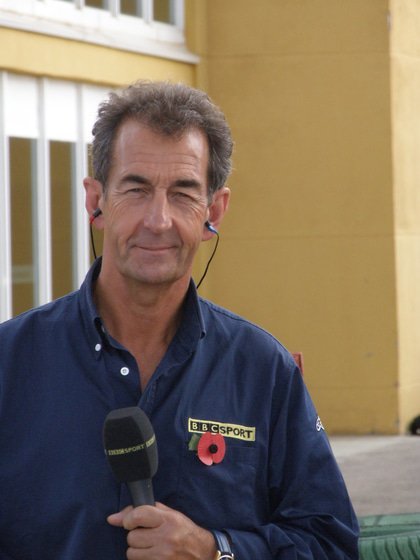 The BBC commentator, ex motorcycle racer and eternal practical joker continues his MAD Tour (My Adolescent Dad).
Hosted by his daughter Frankie, Steve 'Stavros' Parrish reveals funny stories, moving tales and his passion for living life to the full! When you hear about his life, loves and experiences, you'll appreciate how times have changed! Will characters like Stavros ever emerge from our modern day racers?
WHY? Don't miss out on one of the most entertaining, colourful characters left in motorsport!
£20 (£18.50 conc)