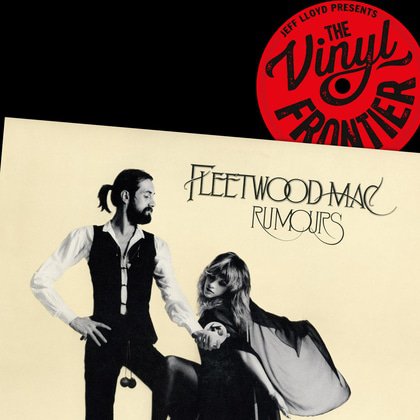 Vinyl Frontier 2 featured this LP and 4 years later we go back to it to hear it once more.
We'll hear about the excess, the fights, the band who were forced to pretend to be Fleetwood Mac and how this amazing LP has rightfully reclaimed it's place in the 'Best ever…' lists.
WHY? Hear music in its finest form – on vinyl and in fabulous hi-fi!
Studio
£8