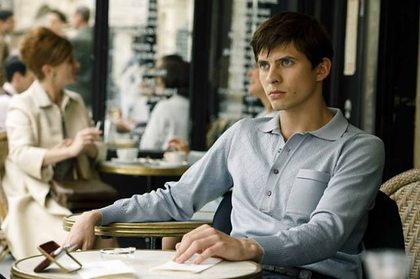 Dir: Ralph Fiennes 2018 | 122 mins, UK/Fr
Drama exploring the life of legendary dancer Rudolf Nureyve. From his poverty-stricken childhood, to his blossoming as a student dancer in Leningrad. To his escape from the KGB and defection to the West at the height of the Cold War.
WHY? Ralph Fiennes directs this gripping look at a unique artist who transformed the world of ballet
'Ralph Fiennes' best film yet as a director' ★★★★ The Independent
Click here to read the full review.
£10.50 (£9.50 conc)
Special Ticket Offer
£9 (£8 conc) tickets when you book for three films at the same time. Offer excludes event cinema screenings. Offer applied in basket.