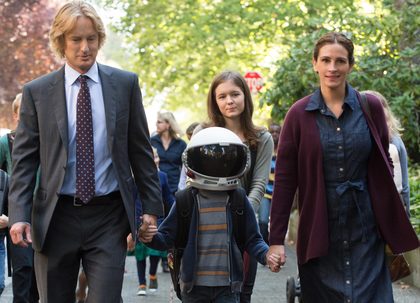 Dir: Stephen Chbosky 2017 | 113 mins
August was born with facial differences that have prevented him from going to a mainstream school. He becomes the most unlikely of heroes when he enters the local fifth grade. As his family and the community struggle to discover their compassion and acceptance, Auggie's extraordinary journey will unite them all.
WHY? An inspiring story based on the New York Times bestseller
'An open-hearted message movie you can't help but embrace' ★★★★ The Telegraph
Click here to read the full review.
£7 (£5 under 16s)
Family and Friends (4 people) £20