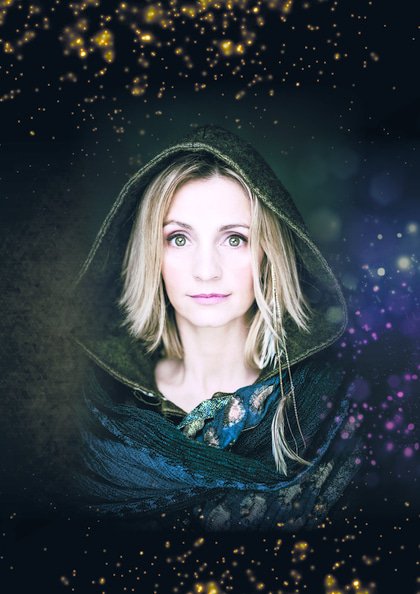 Cara and her band capture the mystery of Christmas with a collection of songs ancient and modern.
They weave Celtic and folksy rhythms alongside reverent and atmospheric carols while Cara holds the darkness at bay with the purity of her voice.
The Christmas story is retold with genuine wonder and celebrated with the dignity, passion and beauty it deserves. Christmas is one of Cara's passions and her live show and album only go to prove it.
WHY? 'Simple and stunning' The Sunday Times
'An instant Christmas classic' BBC
'There's enchantment aplenty' ★ ★ ★ ★ The Independent
'A reminder of the real meaning of the Festive Season, uplifting and inspirational" The Daily Echo
Presented by RM Promotions
Courtyard Theatre
£26