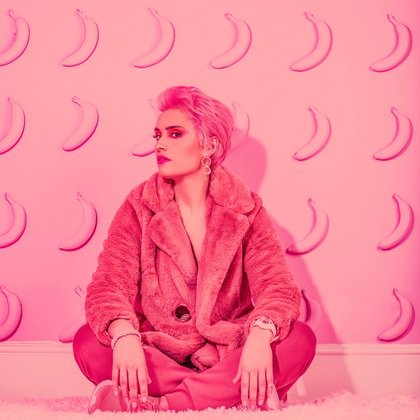 Jen has it all: a wife, kids, a house and a job she loves (sometimes).
So what the hell is she moaning about? Join Jen as she takes an irreverent look at the often controversial subject of 'privilege'. Who has it? Who doesn't? And why does no one like to admit they have any?
WHY? ★★★★ Chortle | ★★★★ Broadway Baby | ★★★★ Skinny | ★★★★ List
Studio
£14 (£12 Supporters)
Booking cut off time: 7.30pm Saturday 24 October
In line with current government guidelines, this event has a reduced capacity with socially distanced seating. This is subject to change as we monitor government advice. Seat numbers are also subject to change.
Please prepare for your visit by reading our latest Visitor Information here. This includes important information about face coverings, social distancing and measures we have implemented to keep everyone safe when visiting Norden Farm.