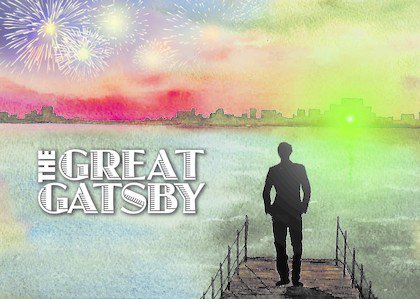 It was The Jazz Age. The parties bigger... the pace faster.
An age of mystery and excess. Where does Gatsby come from? Why does he open his mansion to extravagant parties where even his guests do not know him? It's a source of rumour and gossip. Who is Gatsby?
WHY 'A beautifully crafted interpretation of the 1925 novel' London Free Press
Courtyard Theatre
£16 (£14 conc)
Presented by Maidenhead Drama Guild.
Join the Maidenhead Drama Guild mailing list
Join the MDG mailing list here to be kept up-to-date with their latest Box Office information.