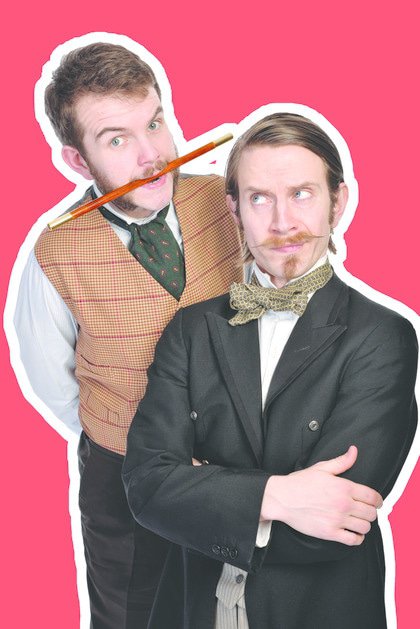 The time-travelling magicians bring a marvellous magic show full of crazy capers for the young, old, and everyone in-between!
Expect the unexpected and believe the unbelievable. Can everyone's favourite duo of deception finally find fame, fortune, and a box of fondant fancies?
Age guidance: 5+ years
WHY? 'Hilarious and good for all ages' Primary Times
Courtyard Theatre
£10 (£8 under 16s)
Family and Friends (4 people) £32
Tickets/seats are not required for children under 18 months who are happy to sit on laps.
@morganmagic
@westmagic
@nordenfarm