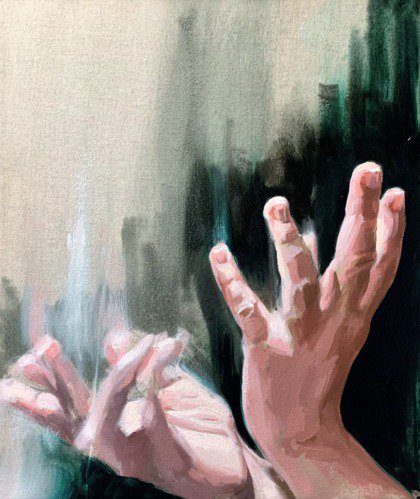 Darkness empowers even the faintest light.
With this show of works in oil, I would like to celebrate light; light as hope and life; the relevance of light within darkness.
Using the inspiration of 17th century artists such as Caravaggio and Rembrandt as a starting point, I will present a series of contemporary figurative paintings, each a visual ode to the manifestation of light, and beautiful mystery in what often seems a dark and desolate world.