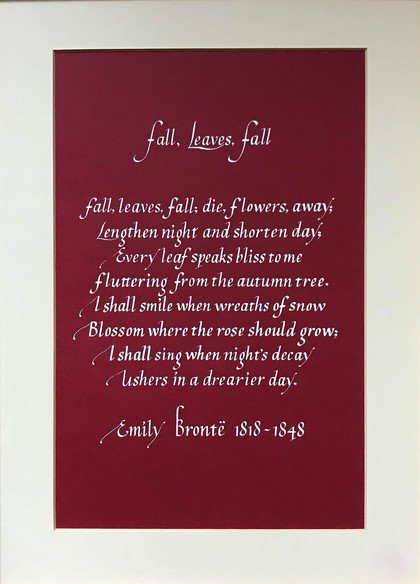 Led by Stuart Maxwell
Italic is a timeless and beautiful script. Use it either as a formal hand for presentation work, or a day to day cursive script.
Autumn
Thur 5 Sept – 3 Oct
2.30pm – 4.30pm
£55 per 5 week course | £10 materials cost to tutor (approx)
Click here to download the Calligraphy - The Italic Hand Information Sheet.