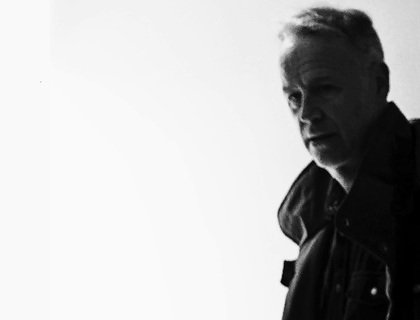 Lotus Eaters vocalist Peter Coyle found fame with his 1983 hit First Picture of You.
Since then, songs like German Girl and It Hurts as well as an impressive solo catalogue have earned him the love and respect of music lovers the world over. This is a rare chance to hear Peter 'up close and persona', with exquisite re-workings of the back catalogue and stunning new material.
WHY? Think Massive Attack meets Lou Reed with a healthy dose of New Wave Romanticism!
Courtyard Theatre
£14

This event is an Artistic Hire.