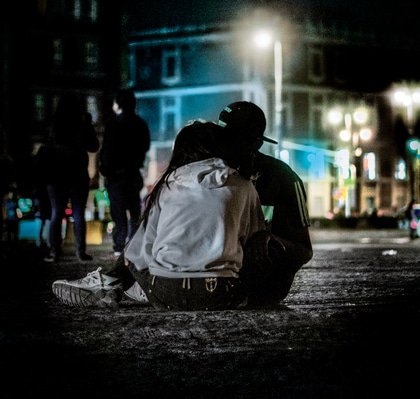 Wed 18 Jul 7pm (live) | 163 mins inc interval
A live screening.
What if your first true love was someone you'd been told you must hate? The most famous story of love at first sight explodes with intense passion. It is about a generation of young people born into violence and ripped apart by the bitter divisions of their parents.
'The tale of star-crossed lovers is brought into dazzingly sharp relief' ★★★★ Evening Standard
'A fresh, fleet, blade-sharp revival' ★★★★ Daily Telegraph
'Youthful and energetic take on Shakespeare's tragedy' ★★★★ Whatsonstage
'Fresh and engaging' ★★★★ The Stage
Click here to read the full review.
£15