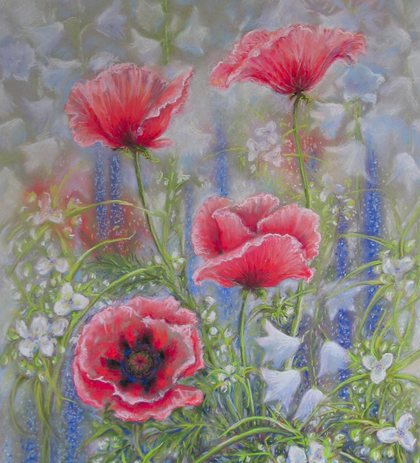 Led by Jo Hall.
Each week we will experiment with a different pastel support for soft pastels. With such a variety of coloured and textured papers for pastel available, it can be hard to choose. This course will enable you to try a variety of papers and how to prepare some of your own surfaces.
Please bring your own pastels and equipment. Materials cost to tutor approximately £7.
Tues 5 Mar – 9 Apr
10am – 1pm
£99 per 6 week course
Click here to download the Drawing Course Information Sheet.