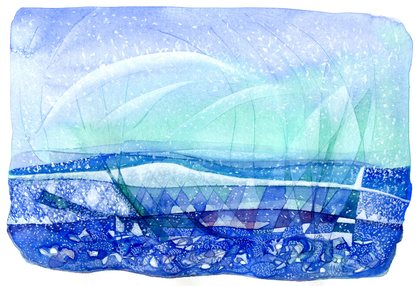 Led by Jo Hall.
A watercolour workshop exploring hot and cold colours referencing works by Paul Klee. Look at watercolours from his famous journey to Tunisia and also works that suggest a much cooler climate.
Sat 17 Feb
10am – 3pm
£38
Suitable for 18+ years.
Click here to download the Colour and Climate Information Sheet.