SOLD OUT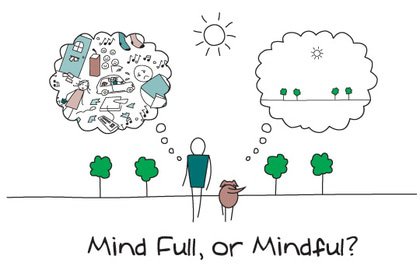 Led by Jane Barker.
Step out of 'busy, busy, doing, doing' and drop into just 'being', to find some calm amongst the chaos. Learn how to focus on the present to help manage thoughts and feelings and to improve mental well-being.
Mindfulness - Just noticing
Tues 14 Aug
Expanding on last month session we will continue to explore how noticing what is
going on in the present moment can bring us more in touch with ourselves and
free us up from worry and anxiety.
7.30pm – 9pm
£10 per session
Suitable for 18+ years