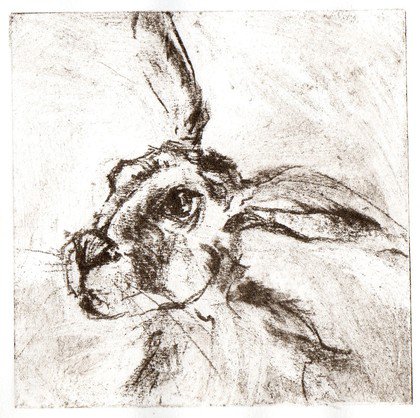 Led by Karen Carter
Drawing and Printing Workshops
Led by Karen Carter
Fridays | 10.30am – 3.30pm | £38 per class
Suitable for all levels of experience. Please bring own materials and see our website for more details.
A printmaking workshop for people who love drawing! Lithography is great for high contrast pen and ink style drawings. We will be working on polyester plates and you will be able to produce a series of prints from each drawing using a spoon to transfer the image!
Direct monoprint is a very immediate spontaneous print – the closest thing to drawing but with the added qualities of a print – velvety lines and lovely textured tones.